Water Conservation: Resources, Actions, and Policies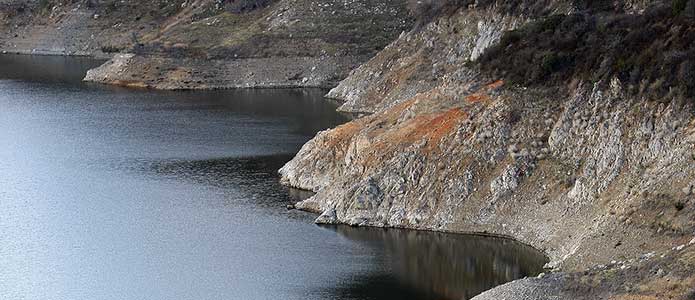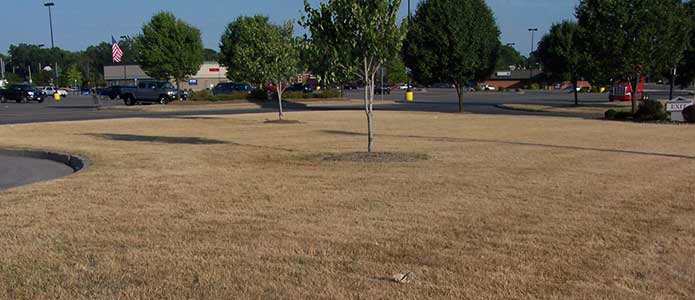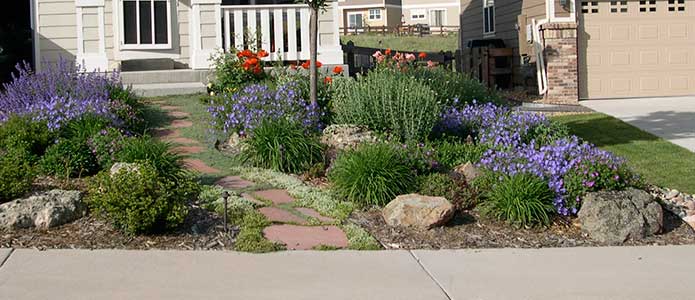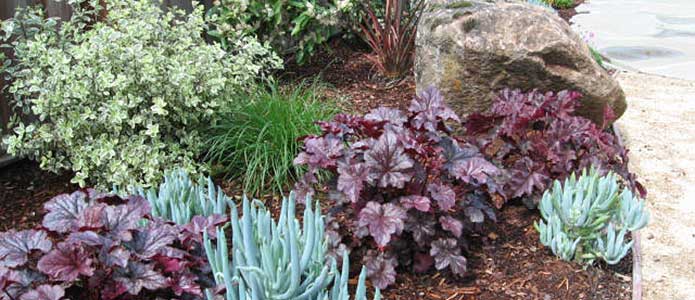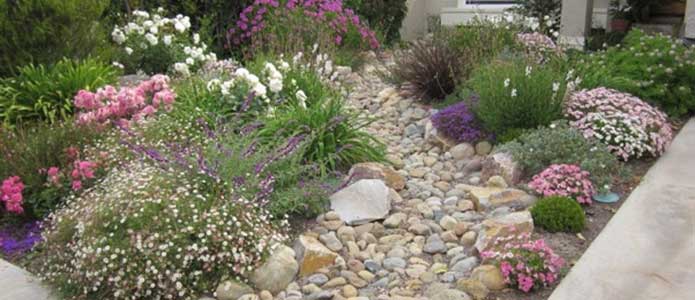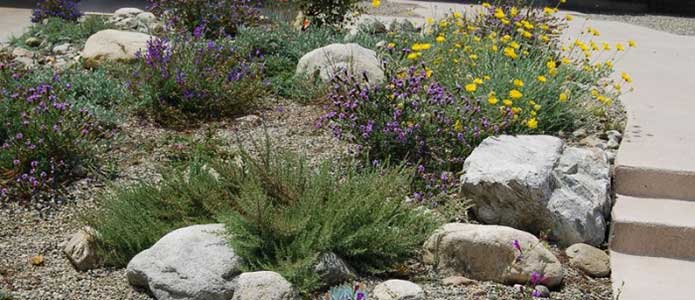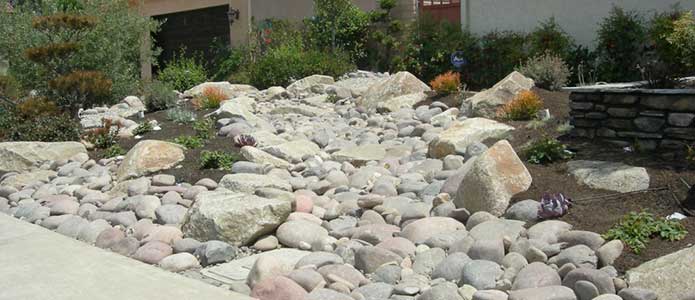 Water Conservation is Important
Water in Southern California is a precious commodity. We have to import water from Northern California and the Colorado River. Ground water, water that is pumped up from aquifers makes up the rest of our local supply.
While California's drought emergency is over, reducing water consumption remains vitally important. Water conservation efforts help the state to recover from the impact of past droughts and to prepare for future droughts.
The past few years California has received less than the usual amount of rain and more importantly less snow in the Sierra Nevada mountains. This has seriously reduced the amount of water available for import to Southern California. Local precipitation has has been less than normal as well. This has affected the ground water replenishment, reducing supply and making pumping more expensive, as ground water level drops.
This is a basic view of the issue, State and Federal Agencies, water wholesalers, local water districts and the City are working together to keep the water flowing, but we all need to reduce water usage, now!