Animal Services
Moreno Valley Animal Services offers a wide range of services, including dog licensing, low-cost spay/neuter programs and vaccination services. Dogs and cats are available for adoption at the animal shelter for a nominal fee.
Animal Shelter
Location
The Moreno Valley Animal Shelter is located at 14041 Elsworth Street, between Cactus and Alessandro.
Hours
Mon.: Owner redemption by appointment only based on staff availability
Tues. - Fri.: 9:30 am – 6 pm
Sat.: 10 am – 4 pm
Sun. Mon. and Holidays: Closed
After Hours Assistance
To report a sick, injured or aggressive animal, please call the Riverside County Sheriff's Dept. at 951.776.1099, and press Option 5 to contact a live person at the Dispatch Center.
The Dispatch Center will contact the on-call Animal Control Officer. Be sure to disable call blocking on your phone before calling.
Special Events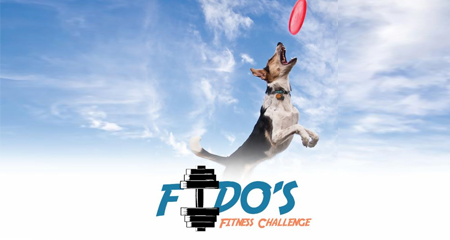 Fido's Fitness Challenge
When: April 7
Time: 11 am–2 pm
Location: Towngate Memorial Park
Bring your pet on a leash and join in the Fido's Fitness Challenge Walk-a-Thon sponsored by the Western Riverside Council of Governments. Your sponsors can help you with a donation of a flat fee or pledge a dollar amount per completed lap. 100% of the donations raised from your pledges help the Moreno Valley Animal Shelter.
Resources
Shelter Services
Microchip ($16 total fee)
Cat Trap Rental (limited availability)— $50 deposit; $12/ week
Help Us!
The Moreno Valley Animal Shelter has many opportunities for shelter volunteers and those who would like to help animals in other ways. Check it out...