Moreno Valley Animal Services has dogs and cats available for adoption for a nominal fee. The shelter also has other services available for residents and their pets.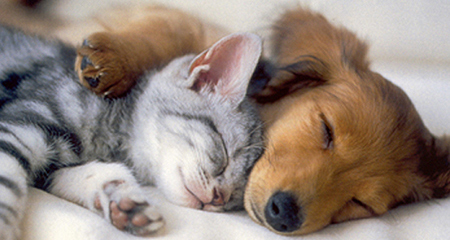 Before you adopt a pet...
Take a moment to read about adopting a pet. This outlines the fees, requirements and responsibilities of pet owners in the City.
Pets must be spayed or neutered before they are allowed to go home. This is a State Law that is intended to reduce pet over-population. Learn more:
Microchipping is mandatory in Moreno Valley and is the best way for your lost pet to be identified and returned to you.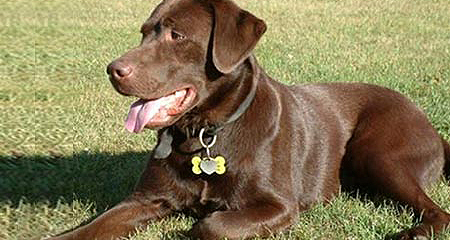 Don't forget about that dog license!
All dogs living in Moreno Valley four months and older must be licensed. The only requirement for a license is a valid rabies certificate — which you will get once the dog has been vaccinated.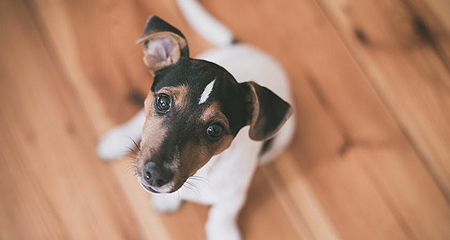 Adoption Fees...
Dog & Puppy — $83 (plus the spay/neuter fee)
Cost breakdown:

$32: Adoption fee
$16: Microchip
$20: 5 in 1 Vaccination
$20: Rabies Deposit
$15: Dog License (MV Residents only)


Cat & Kitten —$47 (plus the spay/neuter fee)
Cost breakdown:

$21: Adoption fee
$16: Microchip
$10: 3 in 1 Vaccination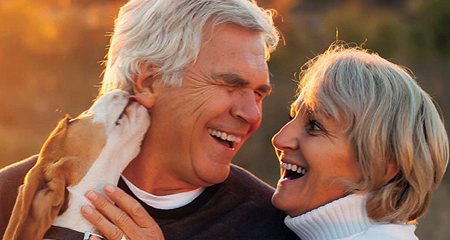 Discounts & Specials
The City offers adoption discounts for senior citizens and those who have served in the Military.
Special Adoption Events
The Animal Shelter sponsors many special adoption events.
Finding an Adoptable Pet
Check out the featured pets and searchable websites...and be sure to check the Animal Shelter's special adoption events.
There are are several websites that let you search for adoptable animals: