City Library
The Library and its literacy programs play an important role in the City of Moreno Valley. All Moreno Valley residents can use the library, and obtain a library card to check out materials, use public computers, and access Wi-Fi.
Library Locations and Hours
Main Hours
Mon. - Thur., 9 a.m. - 8 p.m
Fri., 9 a.m. - 6 p.m
Sat., 9 a.m. - 5 p.m
Sun., 12 noon - 5 p.m.
Mall Branch Hours

Monday-Friday 11 a.m. - 8 p.m.

Saturday 11 a.m. - 6 p.m.

Closed on Sunday

Iris Branch Hours
Mon. - Fri., 10 a.m. - 8 p.m
Sat., 10 a.m. - 6 p.m.
Holidays: 2021
Contact Info
951.413.3880 Main Library
951.413.3670 Iris Plaza Branch
951.413.3761 MV Mall Branch
citylibrary@moval-library.org
Library Director
Maria V. Sunio, MLIS
Office: 951.413.3882
Library Online Services
Access your library account online:
Search the library's collection:
Moreno Valley Public Library Now Offers Kanopy
Moreno Valley Public Library (MVPL)'s digital offerings just got better with the addition of a new video streaming service – Kanopy. Stream over 30,000 critically acclaimed movies, documentaries, educational courses, and kids favorites through Kanopy. Library cardholders are allotted 7 Kanopy tokens a month (reset each month).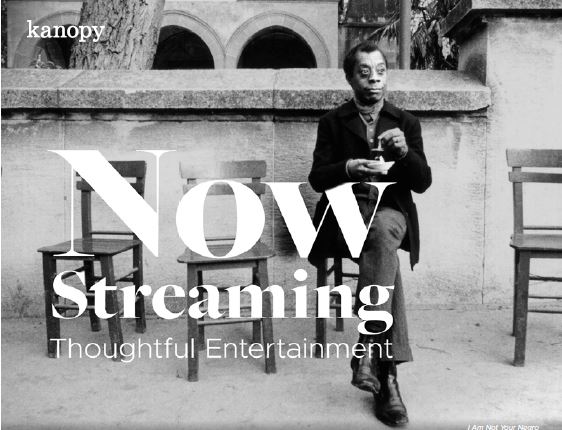 Moreno Valley Public Library Receives Library Innovation Lab Grant Award from California Humanities
Moreno Valley Public Library has been awarded $5,000 for its "Celebrating MoVal Cultures" program series. This programming series will give immigrant communities lifelong learning, entertainment, and socialization opportunities, access to much-needed resources through community partners, and acknowledgment of their own culture and those of other immigrant groups to instill a sense of belonging and unity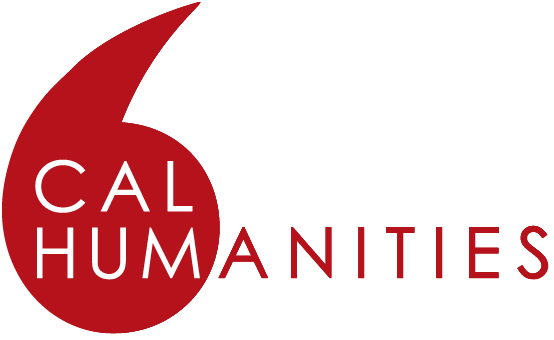 Anytime Storytime
Check out a library-curated storytime in a tote bag from any MVPL branch. Each Anytime Storytime bag is filled with books and activities that help you to engage your child on 10 different topics, from animals to community to space, geared to kids aged 5 years and younger. Perfect for more meaningful time with your mini-me! Watch our how-to videos on the Moreno Valley Public Library's YouTube channel for more Anytime Storytime ideas.
The Anytime Storytime program is supported in part by the U.S. Institute of Museum and Library Services under the provisions of the Library Services and Technology Act, administered in California by the State Librarian.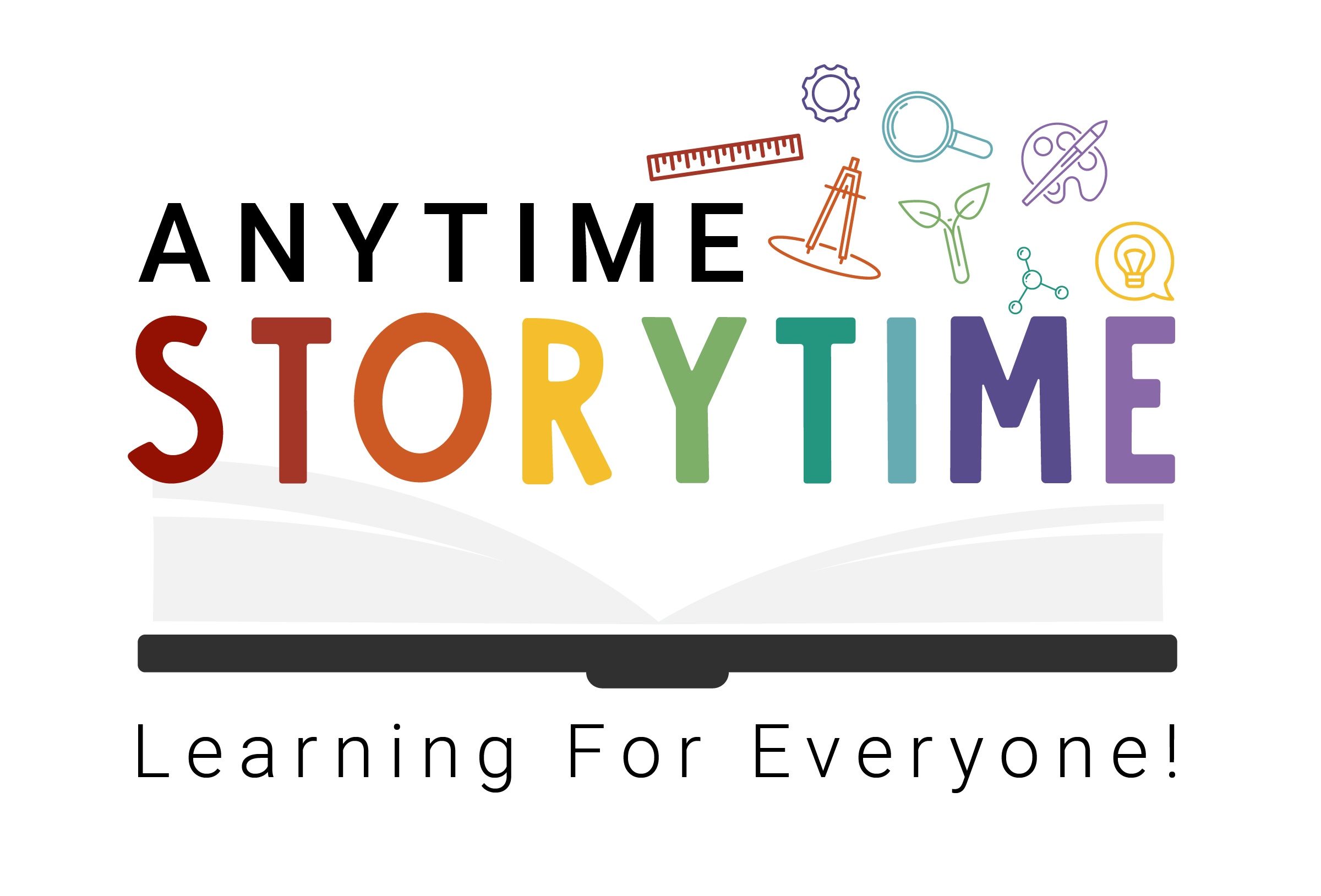 Services & Info
Veterans Connect@ the Library
Through the Library, veterans and their families can connect to benefits and services.
Events & Programs
Featured Events
Anytime Story Time


Get the details on Any Time Story Time.
- Learn more...