NOTICE
Due to the Covid-19 pandemic, events and programs have been cancelled until California's declared state of emergency has been lifted. Parks have been opened with limitations, click here for details. For up-to-date City of Moreno Valley COVID-19 information click here.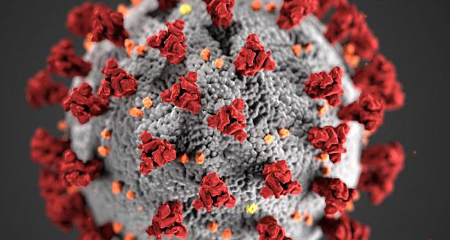 Get your tot prepared for Kindergarten.
At Time for Tots, toddlers learn colors, shapes, letters, and numbers.  Activities include games, arts, crafts, music and special presentations.
Immunization record with current TB test results and birth certificate are required at time of registration. Tots must be potty trained.
Sessions begin every two weeks. Morning sessions are 9 am to 12 noon. Afternoon sessions are 1 to 4 pm.
Locations
Sessions are held at three different sites:
Morning & Afternoon Sessions
Conference & Recreation Center
14075 Frederick St.
9 am – 12 noon & 1 – 4 p.m
map link
Morning Sessions Only
Cost
Monday - Thursday
(4 days per week)
Resident: $84.50 | Non-resident: $110.25