NOTICE
Due to the Covid-19 pandemic, events and programs have been cancelled until California's declared state of emergency has been lifted. Parks have been opened with limitations. See details in English and Spanish. For up-to-date City of Moreno Valley COVID-19 information click here.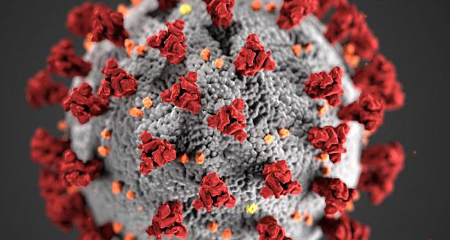 The Movin' thru MoVal Mobile Community Center is a free traveling drop-in program that brings after-school recreation and other resources to parks in Moreno Valley neighborhoods.
Movin' thru MoVal Forms
A signed waiver is required for participation:
Questions?
Call 951.413.3280 or send email to MobileRec@MoVal.org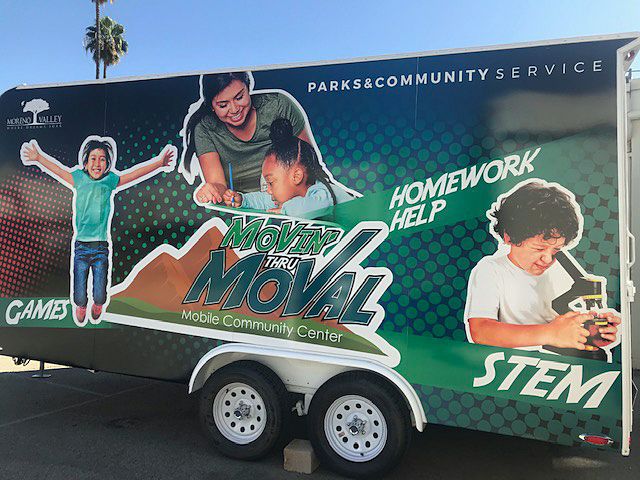 Movin' thru MoVal serves youth ages 5-12 and offers various educational and physical activities. This program is held at various City parks during the school year from 3 – 6 pm
March Schedule
Monday — 3pm-6pm
Towngate Park (13051 Elsworth Street)
Tuesday—3pm-6pm
Shadow Mountain Park (23239 Presidio Hills Drive)
Wednesday—3pm-6pm. Locations vary:
1st & 3rd Wednesday of the month:
Rock Ridge Park (27119 Waterford Way)
2nd & 4thWednesday of the month:
Woodland Park (25705 Cactus Avenue)
Thursday— 3pm-6pm
Celebration Park (14965 Morgan Avenue)
Friday—3pm-6pm
El Potrero Park (16901 Lasselle Street)
Schedule is subject to change due to inclement weather. To check program status, please call the Field Conditions Hotline at 951-413-3730.
Movin' thru MoVal Closures
Movin' thru MoVal will be closed May 25, 2020.