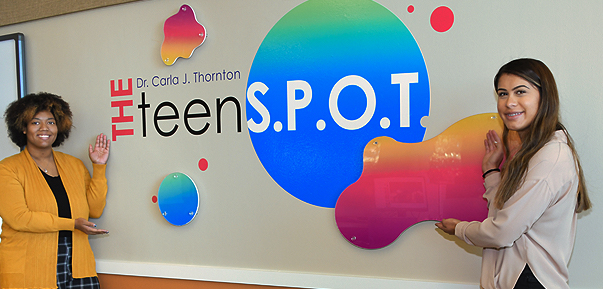 Teen S.P.O.T. offers teens educational support.
Teen S.P.O.T. (Support, Programs, Opportunities, and Technology) offers teens, ages 11 to 17, educational support including social/recreational activities, and the ability to participate in supervised programs, homework assistance, computer lab, tutoring, leadership activities, and a variety of workshops.

Teen S.P.O.T. located at the Conference and Recreation Center, is designed and committed to providing a safe, fun, and learning atmosphere for City of Moreno Valley youth.
Events
Raffle Thursday
Every Thursday - wear college attire to enter in a raffle.
Podcast Day
When: Friday, September 29
Location: Teen SPOT
Conference and Recreation Center, 14075 Frederick Street.
Monthly Work Shops
Check the schedule to see the full lineup of workshops for the month including Looking for Scholarships, Art Attack, How to Calculate Tuition and more.
Teen SPOT has it ALL!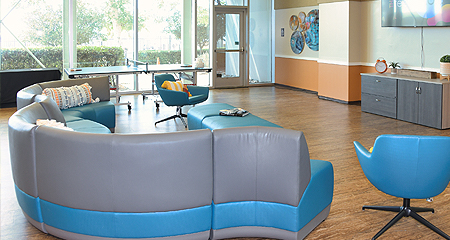 CHILL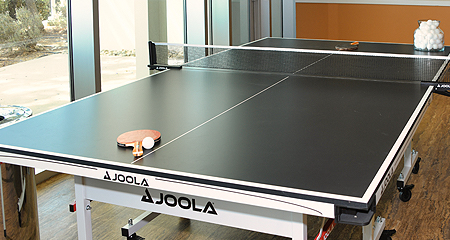 PLAY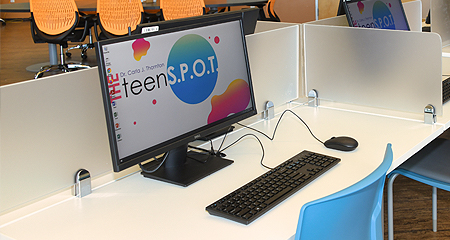 LEARN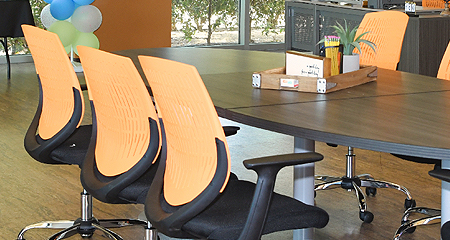 CREATE
Check out these images from the Teen SPOT