CANCELLATION E NOTICE
Due to the COVID-19 pandemic, all Moreno Valley events, programs, facilities and parks have been cancelled/closed until California's declared state of emergency is lifted.  Click here for up-to-date City of Moreno Valley COVID-19 information.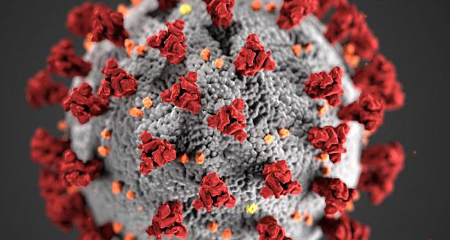 "A Child's Place" Licensed After School Childcare Program
The licensed childcare program provides daily homework assistance, arts and crafts, nutritious snacks, and recreation activities for children after school and during school breaks.

Program Contact
Georgina Lundberg: 951.413.3286
Age:  Kindergarten through 12 years
Days:  Monday – Friday
Normal Time:  End of school until 6 pm
School Breaks: 7 am - 6 pm
Cost:  Fees based on income
Locations:
Armada
Creekside
Rainbow Ridge
Red Maple
Sunnymead Elementary
After School Education and Safety (ASES) — Expanded Learning Program
ASES is an after school program that offers expanded learning opportunities for kids in a safe environment, supporting youth development, and incorporating fun with learning!  The City partners with Think Together and the Moreno Valley and Val Verde School Districts to provide this program.
Students engage in fun activities that bolster their knowledge and skills in English, Math, STEM, Arts and healthy youth development. A trained Think Together employee helps students with homework and leads academic, enrichment and physical activities for groups of 20 kids.  Students also receive a nutritious snack daily.

Program Contact
Think Together: 951.571.9944
Program evaluation results available upon request.
Age:  Kindergarten through 8th grade
Days:  Monday – Friday (when school is in session)
Time:  End of school until at least 6 pm
Cost:  Free
Locations:  Most Moreno Valley and Val Verde School District elementary and middle schools
Services Provided by:  Think Together