Water Conservation: Resources, Actions, and Policies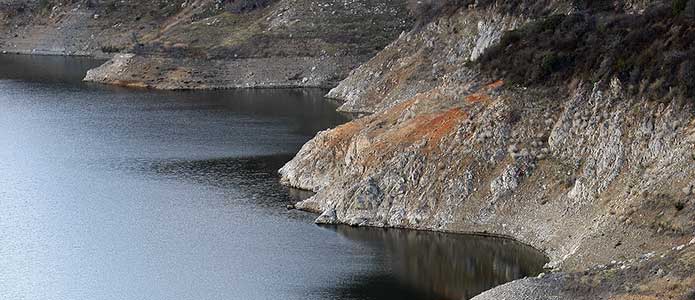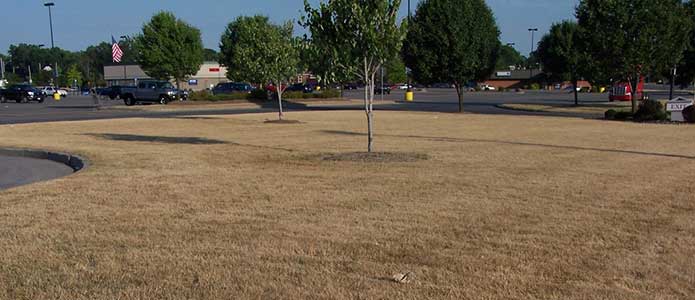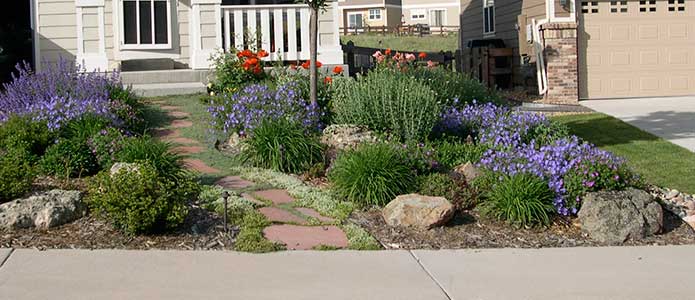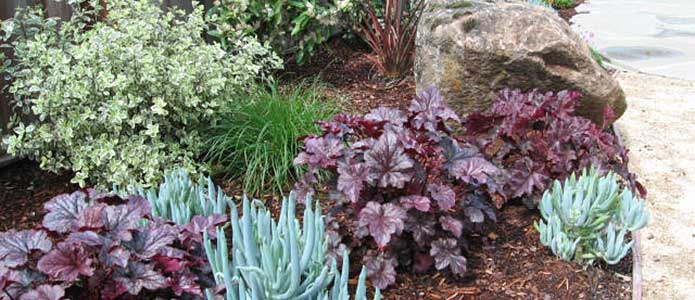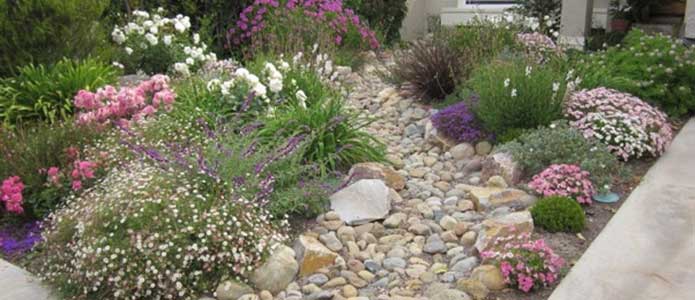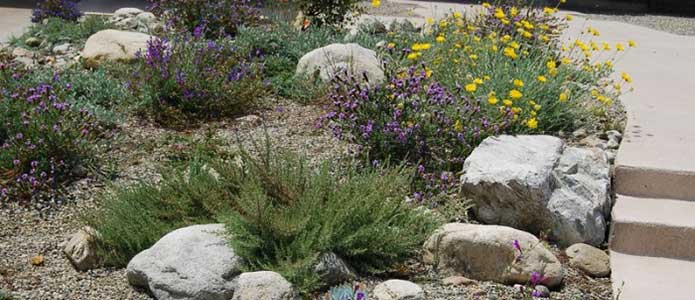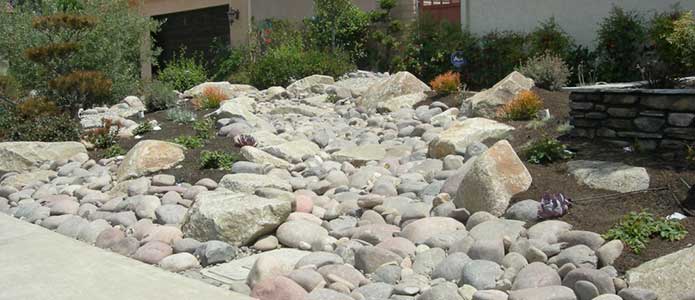 Water Conservation is Important
Water in Southern California is a precious commodity. We have to import water from Northern California and the Colorado River. Ground water, water that is pumped up from aquifers makes up the rest of our local supply.
While California's drought emergency is over, reducing water consumption remains vitally important. Water conservation efforts help the state to recover from the impact of past droughts and to prepare for future droughts.
The past few years California has received less than the usual amount of rain and more importantly less snow in the Sierra Nevada mountains. This has seriously reduced the amount of water available for import to Southern California. Local precipitation has has been less than normal as well. This has affected the ground water replenishment, reducing supply and making pumping more expensive, as ground water level drops.
This is a basic view of the issue, State and Federal Agencies, water wholesalers, local water districts and the City are working together to keep the water flowing, but we all need to reduce water usage, now!
Eastern Municipal Water District
EMWD is the primary water supplier in Moreno Valley. It is incumbent upon EMWD through policies and programs to meet the water consumption mandates.
Water Waste App
EMWD provides a Water Waste app for mobile devices. Users can report water waste directly from their mobile phones. The free app is available for Android devices through the Google Marketplace. It can be found by searching "EMWD Water Waste" in the search field.
The interface allows members of the community to take photos and notify EMWD staff of all potential water waste situations within EMWD's 542-square mile service area. All reports of waste will be followed-up by EMWD's conservation staff.
The app has waste categories including:
Use of excessive water due to unrepaired leaks or defective irrigation systems
Use of water that results in flooding or run-off into gutters or streets
Hosing down hardscape, such as sidewalks, driveways or patios with a hose
Washing a car with a hose that does not have a shut-off nozzle
Watering landscape between 7 a.m. and 8 p.m.
Users are asked to include the date and time of the infraction, as well as the address or location of the reported waste. Multiple photos can be included in the report.
The app also includes important contact information at EMWD, including our 24-hour Integrated Operations Center for reporting after-hours leaks and contact information for EMWD's anonymous Water Waste Hotline and Conservation Departments.
Further Water Conservation Information
For information about what to do to minimize the strain on water reserves, EMWD has several web pages dedicated to helping their customers understand the issues and make usage changes that will help.
What We've Done
Public Works Water Conservation Efforts
Here is an overview of actions the Public Works Special Districts Division has taken in response to the drought.
Over the past couple of years, the Parks & Community Services Division and Special Districts Division have taken measures to reduce water usage by utilizing new technology and irrigation systems. Some of the highlights include:
Parks & Community Services:
Already reduced water usage by 10%
Reporting function for leaks and irrigation breaks
Upgraded 75% of controllers to smart systems
Monitor irrigation schedule
New parks use recycled water and drip irrigation
Low flow fixtures installed at new parks and remodeled restrooms
Special Districts:
In 2009, the City adopted Landscape and Irrigation provisions in our Municipal Code to include water conservations strategies. In addition, we have been replacing turf medians throughout the City with drought tolerant plants.
Using EMWD Rebate Programs

Conversion from potable to reclaimed water
Water efficient nozzles
Turf rebate
Regularly perform irrigation audits

Water Efficient Irrigation Controllers

Maxicom Irrigation System assists in identifying abnormal trends (i.e. broken main line), excessive usage and provides staff ability to respond quickly to issues (turning water off or reprogramming at touch of a button).
"Smart" controllers that are weather based and water efficient

"Report a broken Sprinkler" mobile app and link on website
Regularly perform Irrigation Audits to determine the proper amount water a landscape needs
What We're Doing Now
Parks & Community Services
Monitoring our current water usage at all Parks to determine where additional cutbacks can be made to meet the Governor's Executive Order to reduce water use by 25%.
Reduced the operations of the Splash Pads located at Celebration and Mary Bethune Park to the following hours:

April through October - 9:00 a.m. to 7:00 p.m.
Memorial Day Weekend through Labor Day weekend - 10:00 a.m. to 6:00 p.m.
Special Districts
One of the key measures of the restriction is to stop watering turf medians. Within 24 hours of the Executive Order, the irrigation (potable water) to the turf on those medians was turned off. We have applied for EMWD's turf rebate program to replace the turf with mulch and drought tolerant plants as funding permits. Additionally, we have applied for a $1.7M grant with the State Water Resources Board to reconstruct the medians on Alessandro and replace the landscaping with drought tolerant landscaping, similar to drought tolerant landscaping recently installed on the Alessandro Blvd. median east of Frederick St.
We currently have three median areas left in the City that will be impacted by the new restriction. Those include:
Alessandro Blvd. medians, from City limits (Old 215 Frontage Road) to Indian St.
Towngate Blvd. medians, between Frederick St. and Eucalyptus Ave. and Centerpoint Dr., between Frederick Street and Town Circle
Parkland Ave. median located within residential housing tract 18512, east of Heacock St. and south of Manzanita Ave.

Resources
Eastern Municipal Water District Residential Rebate Programs

High Efficiency Clothes Washers
High Efficiency Toilets
Weather-Based Irrigation Controllers
Rotating Sprinkler Nozzles - up to $5 each
Turf Removal - up to $2 per square foot
Soil Moisture Sensor System
Rain Barrel

Free High Efficiency Sprinkler Nozzles - this program ended in 2018.