Animal Services
Moreno Valley Animal Services offers a wide range of services, including dog licensing. Dogs and cats are available for adoption at the animal shelter for a nominal fee.
Animal Shelter
Location
The Moreno Valley Animal Shelter is located at 14041 Elsworth Street, between Cactus and Alessandro.
Hours
Tues - Fri: 9:30 am – 6 pm
Sat: 10 am – 4 pm
Monday, Sunday & City Holidays: Closed
After Hours Assistance
To report a sick, injured or aggressive animal, please call the Riverside County Sheriff's Dept. at 951.776.1099, and press Option 5 to contact a live person at the Dispatch Center.
The Dispatch Center will contact the on-call Animal Control Officer. Be sure to disable call blocking on your phone before calling.
Special News & Events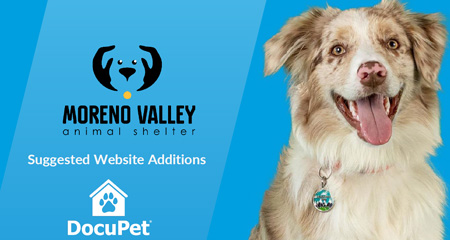 Get or Renew a Dog License with DocuPet
Moreno Valley Animal Services has partnered with DocuPet to provide an enhanced pet licensing experience for residents. Your pet's license now includes DocuPet's free HomeSafe™24/7 lost pet service and designer license tags with personalization options. Learn more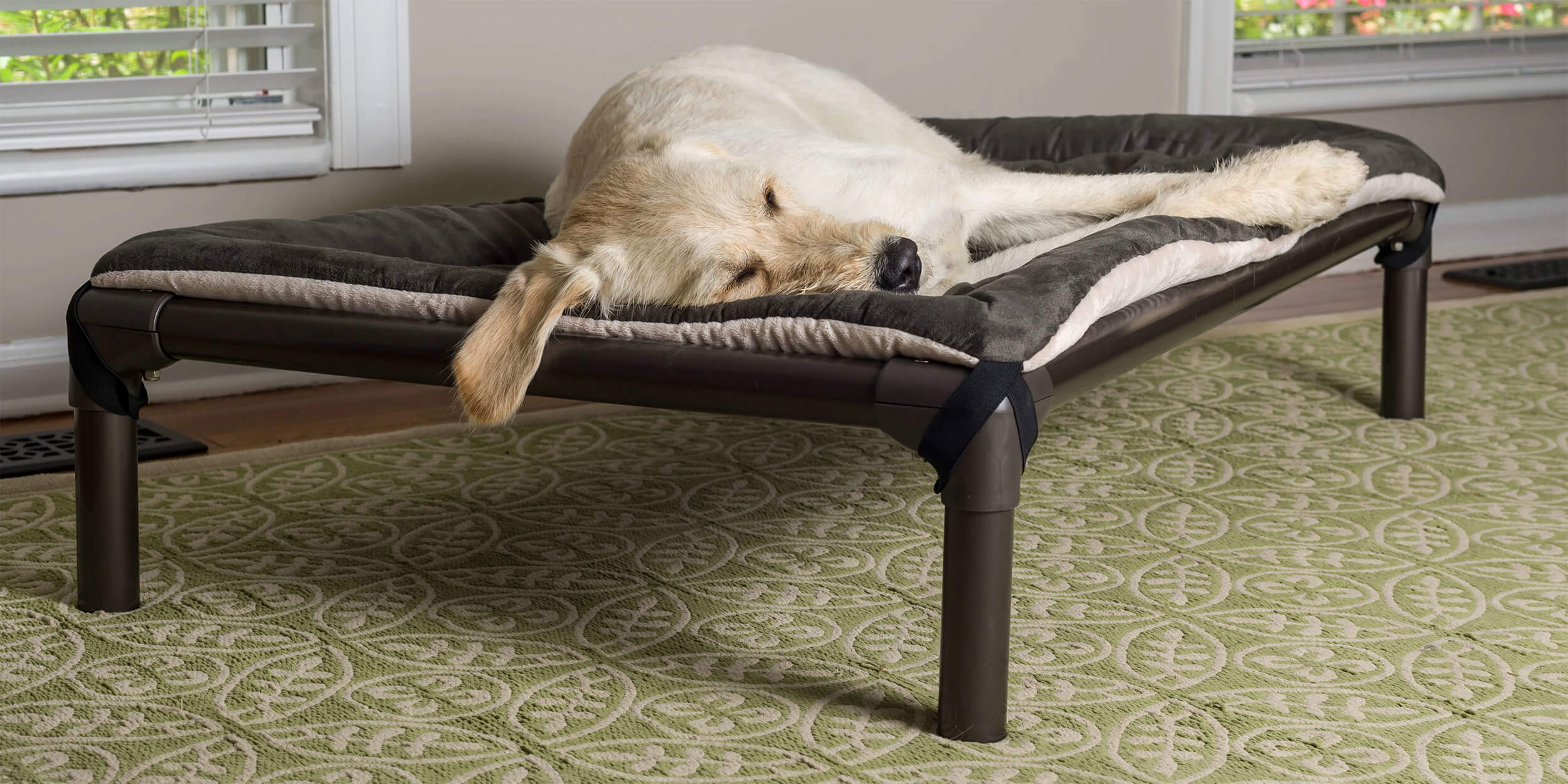 Give deserving pets the gift of comfort
Give the Gift of Comfort to a shelter dog or cat. Your kindness will make a world of difference to them! Prices on Kurada dog beds are specially discounted for donations. Items ship directly to the shelter in your name. Donate a dog bed today.
Trap-Neuter-Release (TNR) Program
In just eight years, two feral cats can produce 11,000 feral kittens, which leads to overpopulation. The Moreno Valley Animal Shelter's TNR program, which has been in operation since 2015, humanely captures feral cats and conducts spay and neuter operations to reduce smell and noise caused by male cats, reduce rodent populations in neighborhoods, and help control the cat population in Moreno Valley.
Since the program began, the Shelter has serviced over 2,600 of our feline friends! Moreno Valley provides these vital initiatives so our community and our cats continue to thrive.
To learn more about our TNR program, call 951.413.3790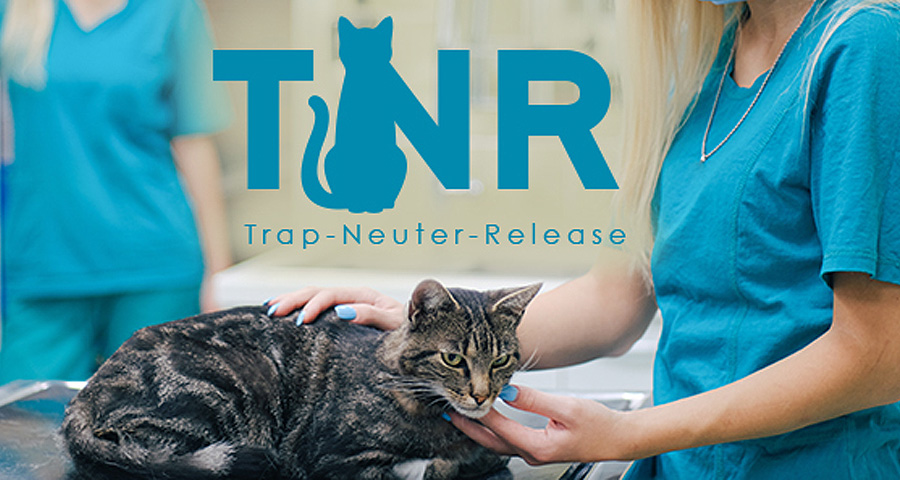 Protect Our Burros
Although they are rugged, strong and can withstand any of Southern California's weather conditions, the burros face danger every day due to humans. So it's up to us to protect them.  Learn how you can help — and what to do if you see an injured burro.
Protect Our Burros

Resources
Shelter Services
Microchip ($16 total fee)
Help Us!
The Moreno Valley Animal Shelter has many opportunities for shelter volunteers and those who would like to help animals in other ways. Check it out...