NOTICE
Due to the Covid-19 pandemic, events and programs have been cancelled until California's declared state of emergency has been lifted. Parks have been opened with limitations. See details in English and Spanish. For up-to-date City of Moreno Valley COVID-19 information click here.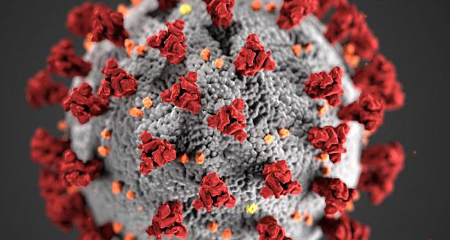 Multi-use Trail Maps
View the interactive map to find multi-use trails in the City.
Moreno Valley has a system of multi-use trails throughout the City. These trails combine uses for pedestrians, bicyclists, and equestrians. Multi-use trails can be accessed at many points in the City. There are staging areas to facilitate access to specific trail heads including the Rancho Verde Staging Area, Moreno Valley Equestrian Center and many park facilities.
The City also sponsors a series of annual community hikes called "Hike to the Top." Learn more about Hike to the Top...
Rules of the Trails
Maintain the beauty of our trails by observing the following rules:
Smoking is prohibited.
Alcoholic beverages are prohibited.
Do not endanger visitors, wildlife, or trail property.
Please do not litter along the trails, pack litter out.
Stay on designated trails.
Additionally:
Pedestrians: Watch for other trail users. Glance over your shoulder once in a while to stay aware of those around you.
Equestrians: Help teach other people about horses. Speak to trail users.
Bicyclists: Yield to pedestrians and equestrians. It is your responsibility to yield to slower traffic. Ride single file when passing. When you are being passed, please be courteous. Wear a helmet for your protection.
Pet owners: Dogs must be restrained by a leash and under control at all times. Please pick up and properly dispose of your dog's waste.