NOTICE
Due to the Covid-19 pandemic, events and programs have been cancelled until California's declared state of emergency has been lifted. Parks have been opened with limitations. See details in English and Spanish. For up-to-date City of Moreno Valley COVID-19 information click here.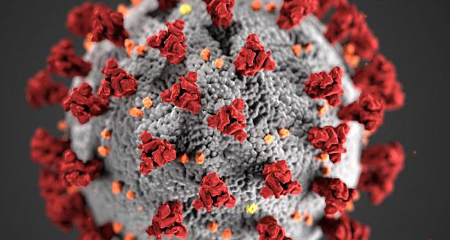 Find a Park or Facility
View the interactive park map for amenities, availability and picnic shelter reservations.
The Parks & Community Services Department maintains and operates 28 parks, trails and facilities including a golf course, sports fields, senior center, skate parks, equestrian center and community centers.
...Also Nearby
Moreno Valley is also home to the 8,000-acre Lake Perris State Park. This state park has boating, fishing and camping facilities.
Riverside County's Box Springs Mountain Park, located off Pigeon Pass Road, encompasses 1,155 acres and provides trails for hiking and horseback riding.
Want to Keep the Parks Beautiful? Adopt One!
The Adopt-a-Park or Trail program allows any private organization, business, non-profit, civic group, or individual to take an active role in caring for and maintaining City parks, playgrounds, multi-use trails and open space areas. It's a great way to give back to the community. Learn more...