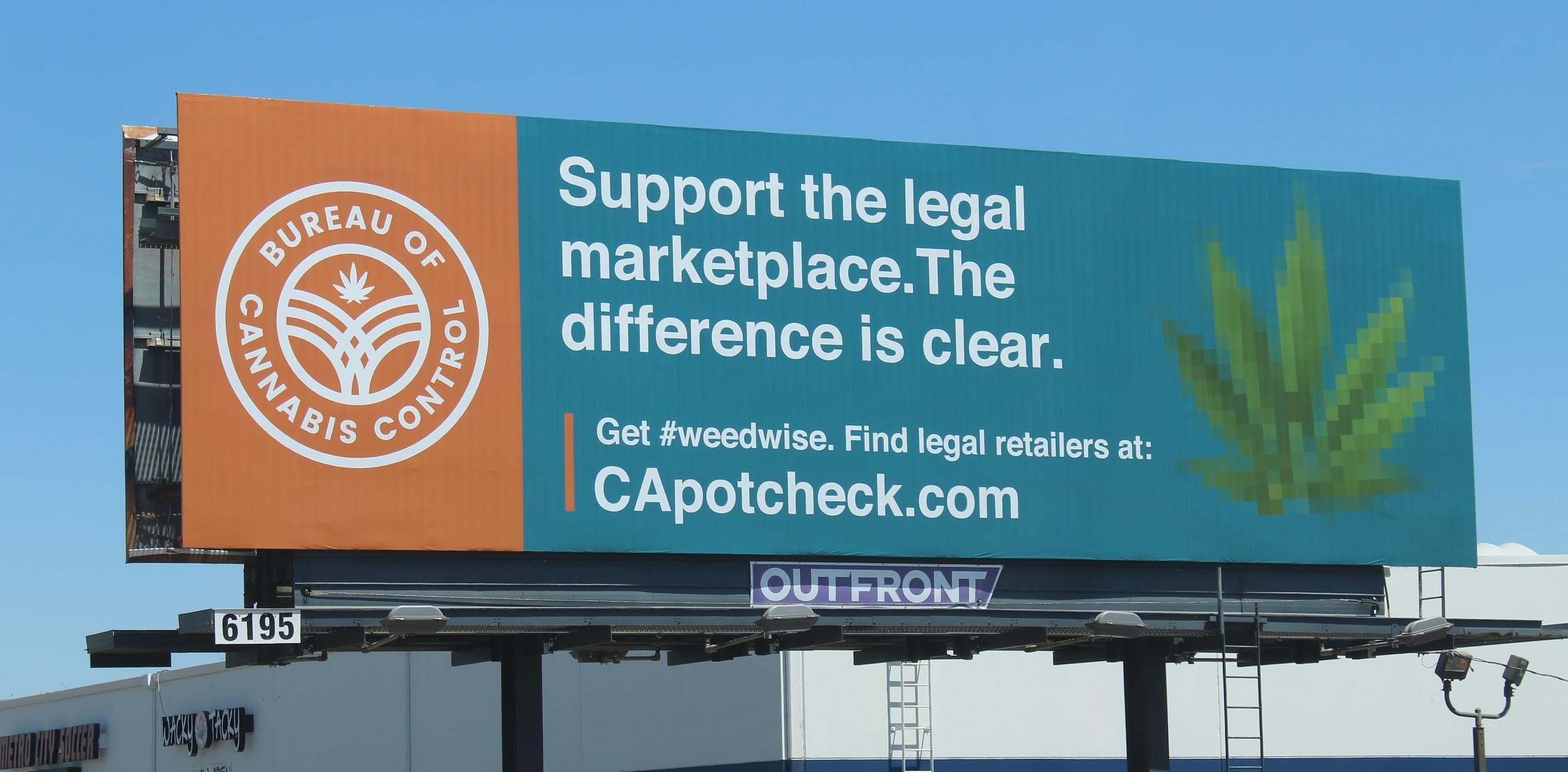 Bureau of Cannabis Control made an exciting announcement and launched a QR code campaign. Every licensed dispensary now has a unique QR code that will be placed in storefront windows for consumers to easily scan and confirm the cannabis retailer is licensed.
The Bureau is asking Get #weedwise partners to share information about the QR code campaign with their network and on social media platforms to help educate consumers about the new identification system.
Following are images from the #weedwise campaign.