City Facilities — MoVenues
City Facilities - MoVenues
NOTICE
Due to the Covid-19 pandemic, events and programs have been cancelled until California's declared state of emergency has been lifted. Parks have been opened with limitations. See details in English and Spanish. For up-to-date City of Moreno Valley COVID-19 information click here.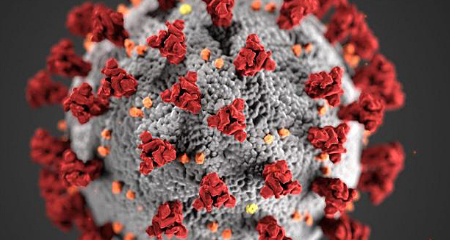 MoVenue Rates & Availability
Check facility availability online or call the facility's contact number:
The Park & Community Services has many facilities for rent that are the perfect settings for wedding receptions, quinceaneras, formal gatherings, corporate seminars, trainings, and a multitude of other community events. These centrally located facilities host state-of-the-art amenities from a dance floor, projector and screen to full-service kitchen. These impressive features make MoVenues the perfect choice for your next special event.
Take a look - then see how to rent a facility...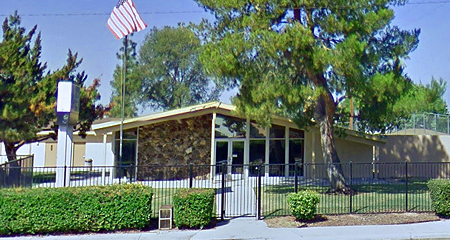 Cottonwood Golf Center & Banquet Room
13671 Frederick Street 
Moreno Valley | map link | brochure

Contact
for current rates/ availability: 951.413.3280
Amenities
Banquet room (approx. 2,275 sq ft.) that can accommodate 125 guests, with full kitchen, spacious lobby and separate, smaller room (bride's room)
Photos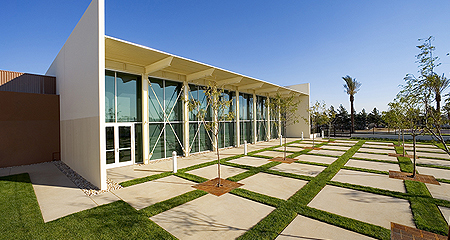 Conference and Recreation Center
14075 Frederick Street 
Moreno Valley | map link

Contact
for current rates/ availability: 951.413.3280
Amenities
Grand Ballroom (approx 8,200 sq. ft.) that can accommodate up to 400 guests with full kitchen, stage, dressing rooms, full video/movie screen.
Meeting rooms (2)
Reception patio
Outdoor banquet patio
Photos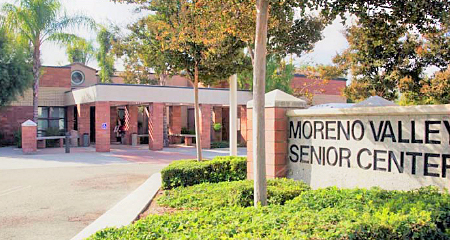 Senior Community Center
25075 Fir Avenue 
Moreno Valley | map link

Contact
for current rates/ availability: 951.413.3430
Amenities
Ballroom (approx 3,500 sq. ft.) that can accommodate up to 200 banquet-style guests, 450 theater-style guests, or 500 standing guests with full kitchen, tables and chairs
Meeting rooms (2) with tables and chairs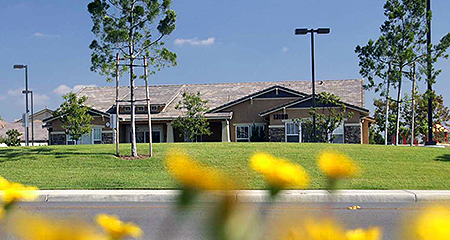 TownGate Community Center
13100 Arbor Park Lane 
Moreno Valley  | map link

Contact
for current rates/ availability: 951.413.3280
Amenities
Ballroom (approx 2,00 sq. ft.) that can accommodate up to 120 banquet-style guests or 200 theater-style guests, a full kitchen, tables
Covered courtyard overlooking TownGate Memorial park for extra seating
Photos