The City maintains over 540 acres of parks and trails and hosts multiple programs for youth, adults and seniors in 5 city facilities. Find a park, trail or program near you!
Get the latest scoop
See the Parks & Community Services programs, events and activities in the latest edition of the Soaring Activity Guide.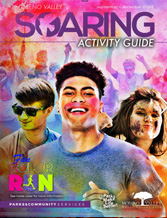 Register for an Activity or Program
Register online for a class, activity, program or event online:
Events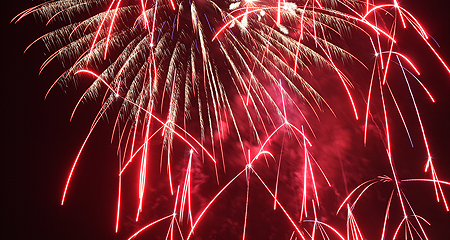 Fourth of July Parade Entry and Vendor Application
The Parks and Community Services Department is now accepting parade entry and vendor applications for the 4th of July parade and Fun Fest. This year's theme is United We Stand and the Fun Fest will take place at the Civic Center Amphitheater! Parade entry applications must be submitted by June 17 and vendor applications must be submitted no later than May 6. Contact mikec@moval.org for more details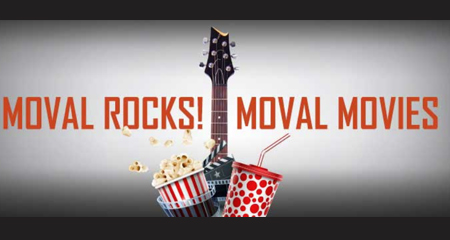 MoVal Rocks! and MoVal Movies
Don't miss this year's line up of free movies and free live concerts.
Get the details:
Resources
Keep the Parks Safe & Trails Beautiful
Keep the parks and trails safe and clean by volunteering for the Park Patrol or participating in the Adopt-a-Park or Trail program.