NOTICE
Due to the Covid-19 pandemic, events and programs have been cancelled until California's declared state of emergency has been lifted. Parks have been opened with limitations. See details in English and Spanish. For up-to-date City of Moreno Valley COVID-19 information click here.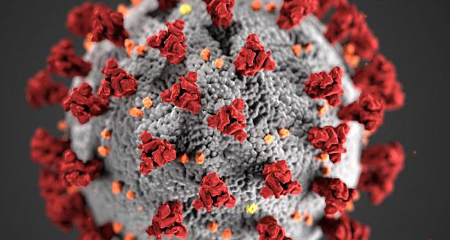 The Parks & Community Services Department offers a variety of sports leagues through the year. Get your child involved today!
Moreno Valley has Pee Wee (3-4 years old), Junior (6-7 years old), and Junior Plus (8-9 years old) sports groups. For an overview of sports classes and leagues, view the Soaring Activity Guide.
Youth Sports
Rocket League Tournament in partnership with Mission Control
6 week 2v2 Tournament
$15 per person
Registration closes Saturday, September 5
League begins September 7

How to join:
Recruit a partner
Create your profile
Search MoVal eSports
Join the 13-17 years of age league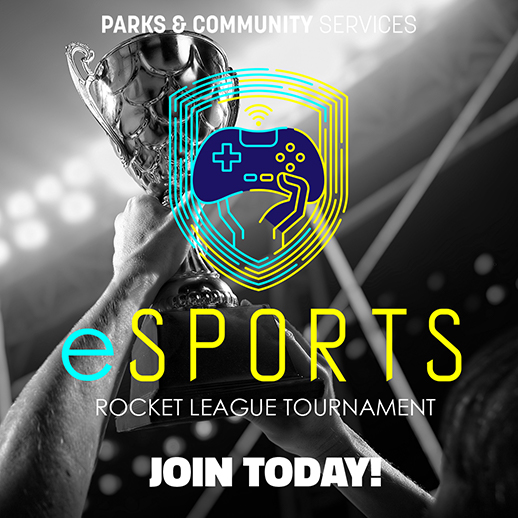 Open Play Sports
Enjoy open play with your favorite sport! Fees vary.
Basketball
Mon, Tues, and Fri 5 – 9 p.m. ages 9-17
$2, $3 Non-Resident
Conference and Recreation Center
Volleyball
Sunday 11 am – 2 p.m., ages 12-17
$2, $3 Non-Resident
Conference and Recreation Center

Skate
Community Park Skate Park,
13380 Frederick St.

Valley Skate Park
15415 6th Street