NOTICE
Due to the Covid-19 pandemic, events and programs have been cancelled until California's declared state of emergency has been lifted. Parks have been opened with limitations, click here for details. For up-to-date City of Moreno Valley COVID-19 information click here.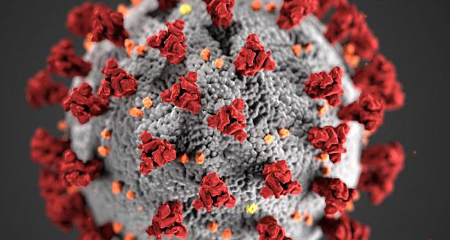 The Parks & Community Services Department offers adult softball and basketball leagues. In addition, adults may participate in open-play volleyball, basketball, golf, footgolf, and skating.
Sports
For current league information, view the Soaring Activity Guide.
Tournaments
Check back for upcoming tournament

Open Play Sports
Enjoy open play with your favorite sport! Fees vary.
Volleyball
Thursdays 7-9 pm
Conference& Recreation Center
14075 Frederick Street
Basketball
Mon, Tues, Thurs and Fri 7:30 am – 11 a.m
Conference & Recreation Center
14075 Frederick Street
Golf
Daily: 7 am–closing
Cottonwood Golf Center
13671 Frederick Street
Skate
Daily
Valley Skate Park 
15415 6th Street

Daily
Community Park Skate Park
13380 Frederick St