Community Demonstration Garden
Community Demonstration Garden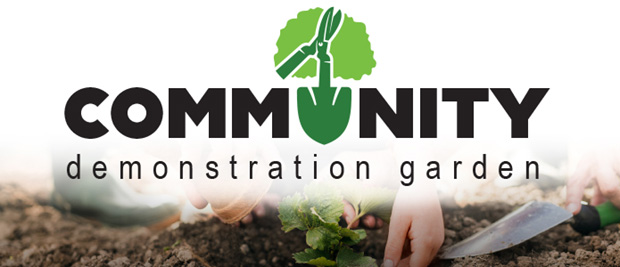 Cultivating a Sustainable Future for Moreno Valley.
Operating Hours
Join us during our operating hours to consult with a Moreno Valley Master Gardener
Tuesday: 8 AM to 12 PM
Thursday: 8 AM to 12 PM
Location
Behind the Moreno Valley Conference and Recreation Center
14075 Frederick Street 
Moreno Valley | map link

More Info
Contact Parks & Community Services:
951.413.3280
The Community Demonstration Garden showcases a variety of sustainable gardening and landscaping techniques in a dynamic space.
The Moreno Valley Community Demonstration Garden is a multi-use space created to educate the community and equip them with the expertise to implement the size, scope, and scale of garden or landscaping appropriate for their residential setting.
The Garden feature a variety of elements that residents can replicate in their own homes by purchasing items at local retailers or online, including raised planter beds, tower/wall planters, virmiculture, composting equipment, seedling racks, fruit trees, and a pollinator's perennial garden. These elements demonstrate sustainable approaches to residential food production with seasonally appropriate vegetables and fruit as well as horticultural "best practices" for home gardens to illustrate the importance of proper soil preparation, trellising, staking, and efficient irrigation practices, and use of plant species well-suited to the Inland Empire climate.
Events & Activities
Free monthly workshops are held on the 3rd Saturday of the month at 9 am on the topics listed below:
CANCELED : November 18, 2023: Water Efficient Landscaping
Classes for 2024
January 20: Fruit and Bare Root Tree Care
February 17: Roses - Learn More About Pruning and Nurturing Your Roses
March 16: Warm Season Vegetable Gardening
April 10: Tomatoes - Selecting & Best Practices and Harvesting
Video
Layout

The Demonstration Garden is located on a 9,000+ square foot area behind the Moreno Valley Conference and Recreation Center. This location is adjacent to the Moreno Valley Civic Amphitheater and is highly visible and accessible by foot, bike, car, and mass transit, with the nearest bus stop located within one block.