NOTICE
Due to the Covid-19 pandemic, events and programs have been cancelled until California's declared state of emergency has been lifted. Parks have been opened with limitations. See details in English and Spanish. For up-to-date City of Moreno Valley COVID-19 information click here.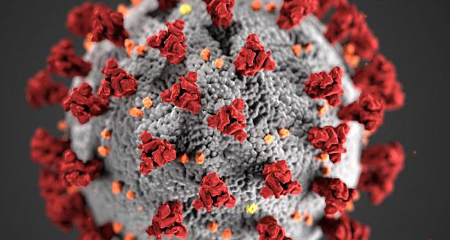 Looking to host a family gathering at a park? View availability or submit a reservation request for picnic shelters online.
Moreno Valley residents can reserve certain park facilities such as:
For other park facilities such as fields or specialty facilities, contact the Parks & Community Services Department for availability and rates.