Moreno Valley has a pro-business philosophy.
The City of Moreno Valley is committed to your business' success and will serve as a partner through every phase of the development process. With the GO MoVal Strike Team, the City provides a pro-business environment and concierge business services. We provide fast track business development services with unparalleled plan check turnaround times that consistently beat that of other agencies in the region.
The City continues to be a leader in business development with an array of development opportunities, entitled development projects, and available lease space at affordable prices.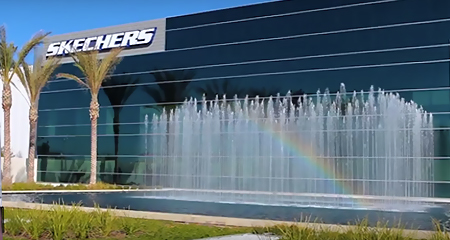 Learn more about business services
See how your business can have a full-service concierge service in Moreno Valley.
Moreno Valley offers programs to support and promote businesses in the City.