The Fire Prevention Division safeguards the community from fire and environmental hazards through programs designed to reduce the incidences of injuries, loss of life, and loss of property. We do this by ensuring property owners' adherence to fire regulations, providing public education, and conducting hazard mitigation inspections. Fire Prevention serves Moreno Valley through:
New Construction Services
Inspection Services
Hazard Abatement Program

Fire Prevention
Moreno Valley City Hall
Mon. – Thurs.: 7:30 a.m. to 5:30 p.m.
Friday:  7:30 a.m. to 4:30 p.m. 
Phone: 951.413.3370
Email: fireprevention@moval.org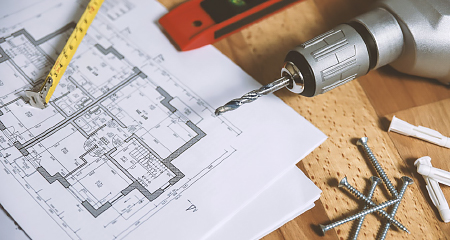 New Construction Services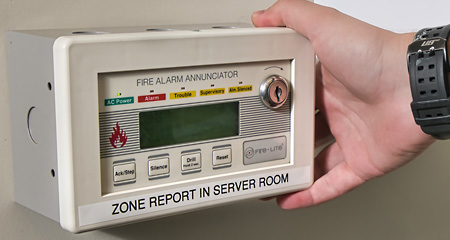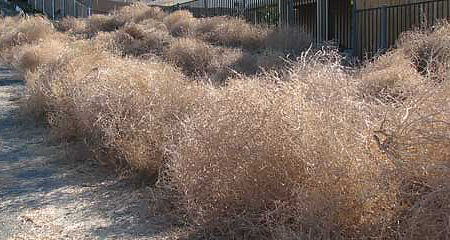 Hazardous Abatement Program