Advantages of Electric Vehicles
It is always cheaper to charge your electric car than spend money on gas for a regular car.
Calculate Your Savings
You can find real-time comparison of average gas prices and electric car charging prices on the e-Gallon website.
Electric vehicles have other advantages over those powered by combustion engines:
No fuel required so you save money on gas
Paying $0.10 per kW is the equivalent of driving on gasoline that costs less than $1 per gallon. On average, drivers save about $700 in fuel costs per year while driving electric cars.
Environmental friendly as they do not emit pollutants 
Drivers of electric vehicles have reduced CO2 emissions by more than 177,758,804 kg
Lower maintenance due to an efficient electric motor
Electric motors have less parts that lead to less damage than a traditional non electric vehicle which means you save on operating cost!
Better Performance
Electric cars are not only lighter but have faster acceleration
Buyers Guide
There are three types of electric vehicles:  plug- in hybrid electric vehicles, extended range electric vehicles, and battery electric vehicles.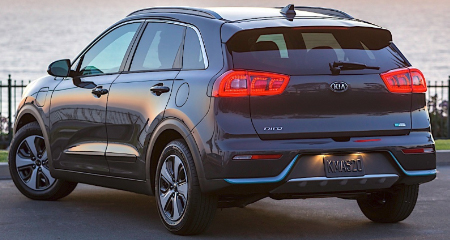 Plug-in Hybrid
Range: 10 - 40 miles
Plug-in hybrids (PHEVs) combine a rechargeable high-capacity battery with an internal combustion engine. The battery is recharged through electrical outlet or charging station. Power is delivered first by the battery, then by the combustion engine.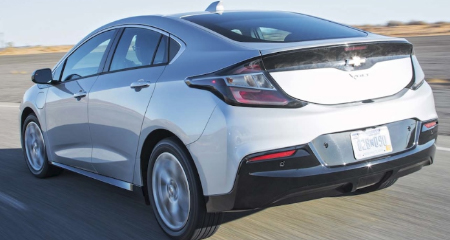 Extended Range
Range: 40 miles
Extended-range electric vehicles (E-REV) are an all-electric vehicle, with all the motive power provided by an electric motor, but with a small internal combustion engine (ICE) present to generate additional electric power.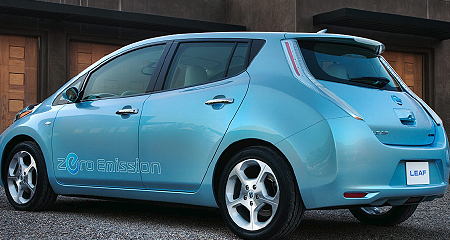 Battery
Range: 80 - 350 miles
Electric vehicles (EVs) use one or more electric motors or traction motors for propulsion. All power comes from a rechargeable battery. These vehicles do not have a combustion engine.
In choosing the right electric vehicle, consider driving range per battery charge, miles per gallon equivalents, battery life, and price. Here are some resources that can help:
Electric Car Comparisons
Organizations such as the California Air Resources Board, Veloz, and applications like MyGreenCar provide comparison tools for electric vehicles and generate personalized car recommendations.
News and Industry Updates
Green Car Reports provides up-to-date news about electric and hybrid electric vehicles of all types: www.greencarreports.com