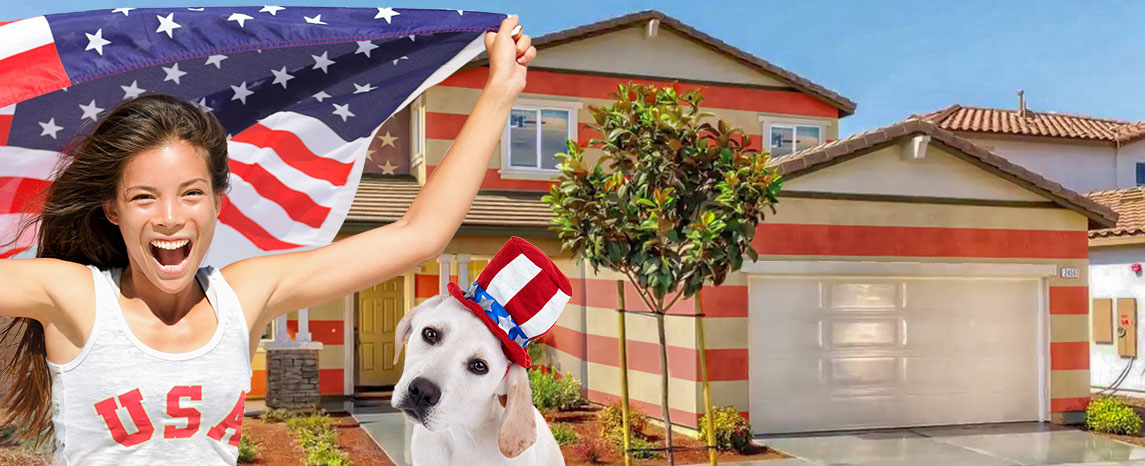 In a year like no other before it, the Moreno Valley Fourth of July celebration is a totally new — and safe — way to show your patriotic pride and have a good time doing it.
All of this year's special activities are complete. Check back next year!
Looking for More Ideas?
Take a look at our Virtual Play page.