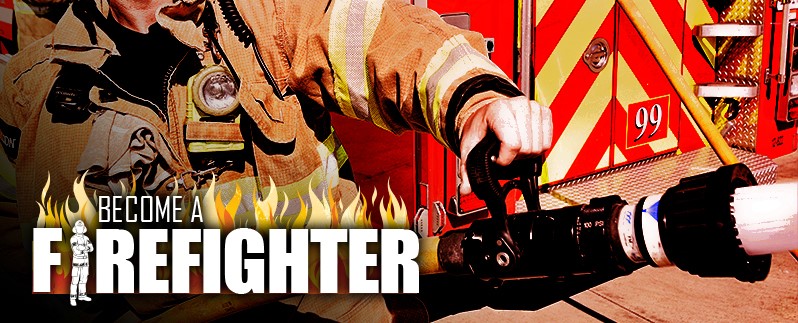 Are you interested in making a life-saving difference in your community? CAL Fire and the County of Riverside are looking for firefighters and paramedics.
The City of Moreno Valley proudly contracts with CAL Fire and Riverside County for Fire Services. Many of the firefighters you see in the community have grown up in Moreno Valley.
---
How to Become a Firefighter
Firefighters must be 18 years of age at the time of appointment. Firefighters are required to follow oral/written directions, do heavy physical work, exercise good judgment in hazardous emergency activities, and work weekends/holidays. Physical fitness is vital to a firefighter's success.
The selection process usually occurs during the early months of each year. Applicants meeting the minimum qualifications may be scheduled for interviews to evaluate their ability to perform. Successful candidates are placed on a hiring list, used to fill vacancies.
New Firefighters are required to successfully complete training at a local training academy. It covers safety, the fundamentals of wildland fire control, and the techniques of special fire control. In some areas, the training is given in cooperation with local colleges.
LEARN MORE: