December 4, 2023
One of my top priorities as Mayor is to help harness the creative power of our artist community.
Moreno Valley is full of local artists looking to display their talents to the world, and it is incumbent upon us to allow them to flourish. Because, as we all know, public art leads to city beautification and community pride.
That's why I am excited to announce our MyMoVal Mural Project.
The MyMoVal Mural Project is a fantastic opportunity for local artists to display their work on four public buildings across our City—The Conference & Recreation Center, Shadow Mountain Park, the Moreno Valley Public Library, and Fire Station 65.
Thanks to a generous grant from the Inland Empire Community Foundation (IECF), we're giving selected applicants $15,000 each to create beautiful public murals on a wide range of topics—Public Health/Pandemic Recovery, Water & Energy Conversation and Disaster Preparedness & Recovery, and Social Justice & Community Engagement.
If you're a local artist wanting to make your mark on the community you love, I invite you to apply!
The application deadline is Wednesday, December 6, so I encourage you to submit your proposals as soon as possible.
For more information about the MyMoVal Mural Project, visit
moval.org/murals
.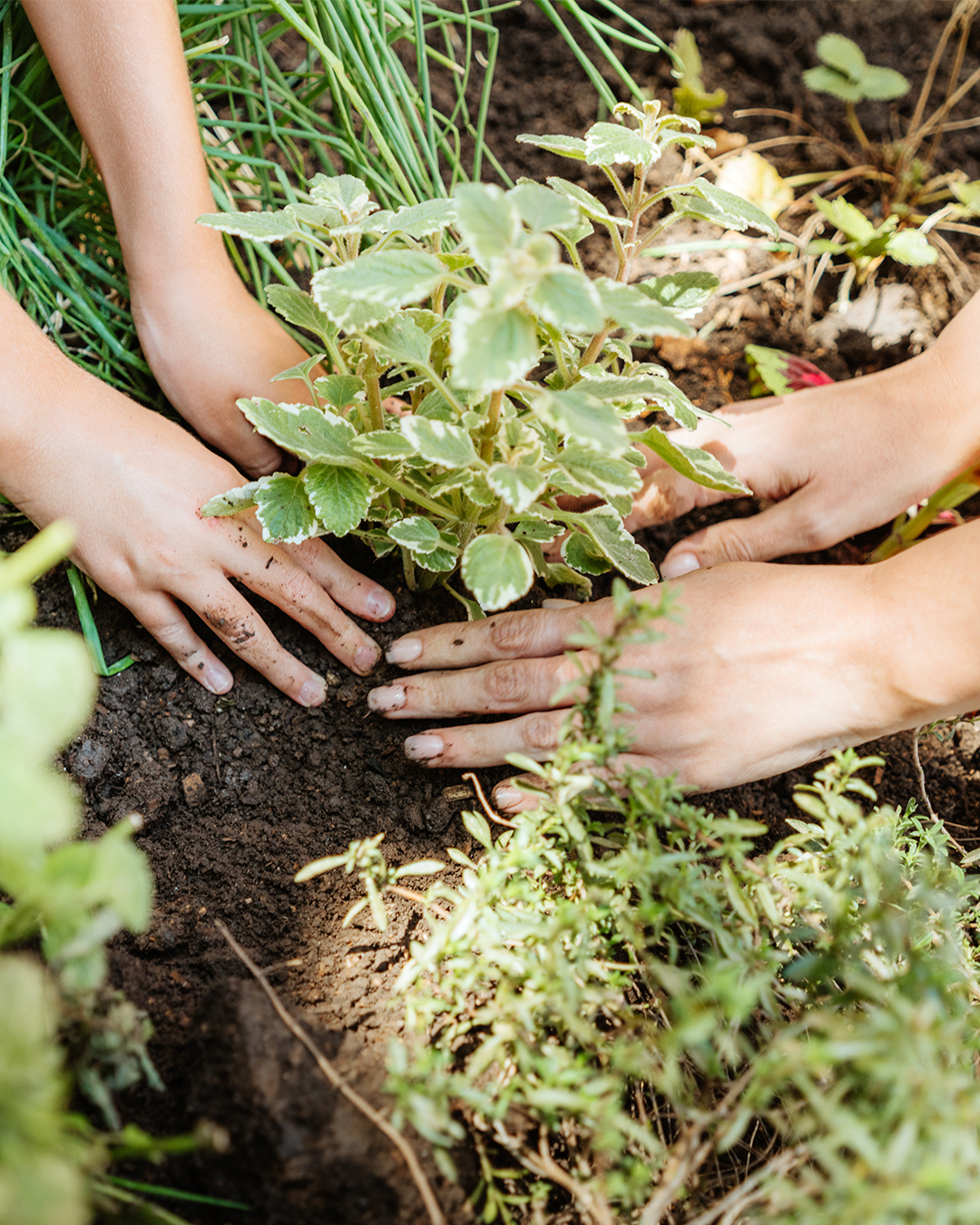 Una de mis principales prioridades como alcalde es ayudar a avanzar el poder creativo de nuestra comunidad de artistas.
Moreno Valley está lleno de artistas locales que buscan mostrar sus talentos al mundo, y nos corresponde a nosotros permitirles florecer. Porque, como todos sabemos, el arte público conduce al embellecimiento de la ciudad y al orgullo comunitario.
Por eso me complace anunciar nuestro Proyecto Mural MyMoVal.
El Proyecto Mural MyMoVal es una oportunidad fantástica para que los artistas locales muestren su trabajo en cuatro edificios públicos de nuestra ciudad: el Centro de Conferencias y Recreación, el Parque Shadow Mountain, la Biblioteca Pública de Moreno Valley y la Estación de Bomberos 65.
Gracias a una generosa subvención de la Inland Empire Community Foundation (IECF), estamos dando a los solicitantes seleccionados $15,000 cada uno para crear hermosos murales públicos sobre una amplia gama de temas: salud pública/recuperación de pandemias, conversación sobre agua y energía y preparación y recuperación ante desastres y justicia social y participación comunitaria.
Si eres un artista local que desea dejar tu huella en la comunidad que amas, ¡te invito a presentar tu solicitud!
La fecha límite de solicitud es el miércoles 6 de diciembre, por eso los animo a enviar vuestras propuestas lo antes posible.
Para obtener más información sobre el Proyecto Mural MyMoVal, visite
moval.org/murals
.
###