Moreno Valley has several programs to help start, expand, or relocate your business to the City on Moreno Valley.
City staff also work in partnership with regional leaders such as the Riverside County Workforce Development Center and the Inland Empire Small Business Development Center to provide workforce development, job recruitment, small business consulting, and  workshops to help give your business the edge. The City of Moreno Valley is also home to several Chambers of Commerce organizations, who offer a variety of membership benefits such as networking events, leadership development, and resources. In Moreno Valley, the business climate is vibrant and growing.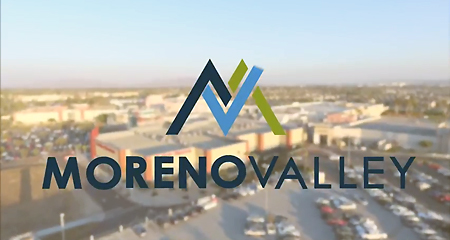 Learn more about business services
See how easy it can be to get — and renew — your Moreno Valley business license.
Moreno Valley offers programs to support and promote businesses in the City.
Looking for a job, or looking to hire up for your new business, Moreno Valley has resources to help.