Capital Projects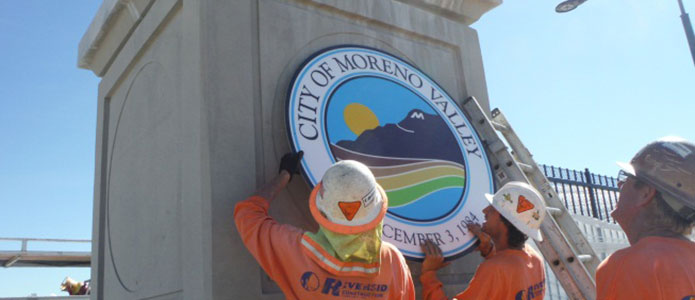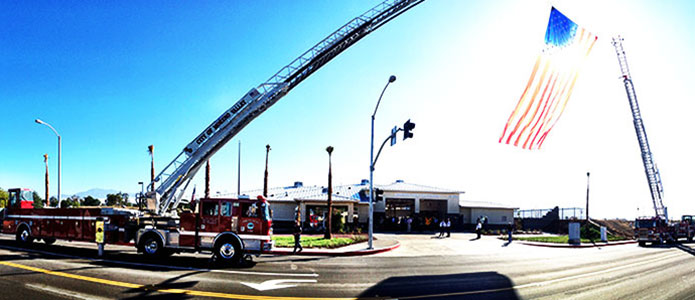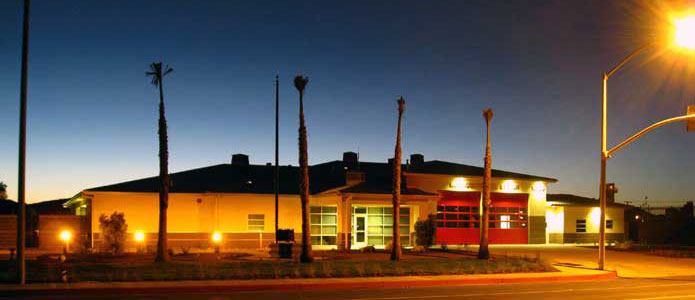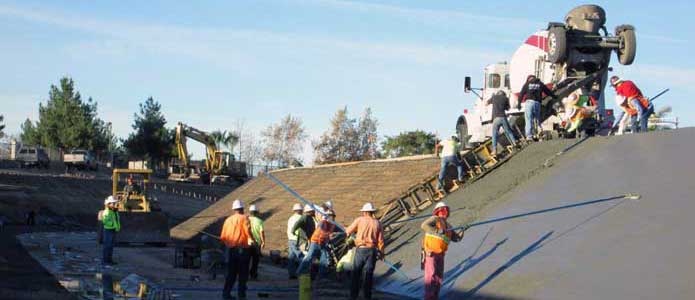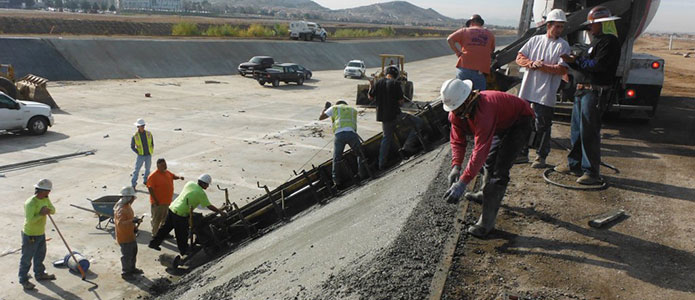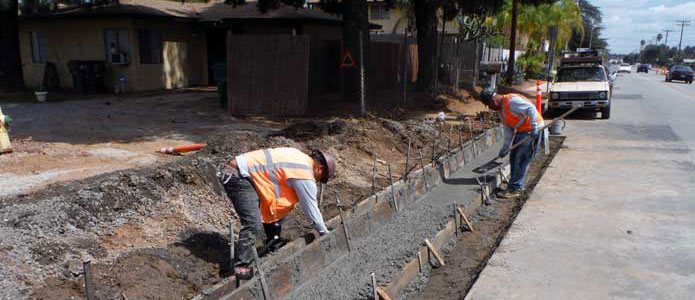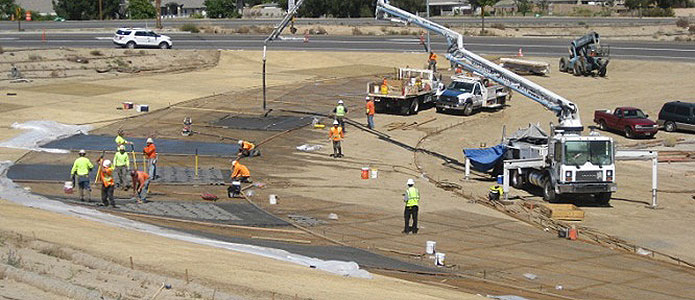 Mission Statement
The Mission of the Capital Projects Division is to deliver a broad spectrum of quality public infrastructure projects safely, efficiently, and responsibly.
The Capital Projects Division is responsible for the compilation and implementation of the City's annual Capital Improvement Plan (CIP). Many capital improvement projects come under our purview including: construction of fire stations, city buildings, bridges, storm drains, traffic signals, bikeways, freeway interchanges, and street improvements.
Street improvements include: roadway pavement, curb, gutter, sidewalk, pedestrian ramps, driveway approaches, medians, storm drains, street lights, and dry and wet utilities such as water pipelines, sewers, recycled waterlines, electrical, and telecommunication and cable conduits.
Through long range planning in an environmentally conscientious manner with full inter-governmental and public agency coordination, prudent real property acquisitions, diligent construction management and fiscally responsible contract management efforts, this division is dedicated to delivering projects which improve the quality of life, so that the residents on Moreno Valley can have a strong sense of pride in their City.
If you have feedback for or need to request information from the Capital Projects Division use this feedback form.
City Capital Improvement Projects List and Map (updated quarterly)
Public Review
No documents currently available.
For more information about the Capital Projects Division, select a tab below.
Current Fiscal Year Project Spotlight
Phase 1 Citywide Slurry Seal Project
The City anticipates receiving funding from the new State Gas Tax revenues generated by Senate Bill 1 (SB1) approved by the Governor. SB1, which is known at the Road Repair and Accountability Act of 2017, was enacted to address basic road maintenance, rehabilitation, and critical safety needs for local roads. The City plans to use the first-year funding from SB1 for the Slurry Seal Project. Subsequent year funding will be for both slurry seal and rehabilitation of streets. Slurry seal is a mixture of emulsified asphalt, water, and aggregate, that can be applied on existing roadway surface. The slurry seal forms a protective layer for the surface, which extends the service life of the roadway.
The Phase 1 Slurry Seal Project could include approximately 25 to 30 streets in each City Council district. These streets are selected based on whether their pavement condition is appropriate for slurry seal application. To ensure efficient application, the streets are grouped by proximity. The design of the project could start in early 2018, once the State has approved release of the funding.
Completed Project Highlights
Alessandro Boulevard / Elsworth Street Intersection Improvements
Alessandro Boulevard Entry Monument Signs
Box Springs Communication Site
Cactus Avenue Eastbound 3rd Lane Improvements / Veterans Way to Heacock Street
Corporate Yard Facility - Phase 1
Cottonwood Avenue Pavement Resurfacing
Cycle 2 Citywide Annual Pavement Resurfacing\
Cycle 6 ADA Pedestrian Ramp Improvements
Cycle 7 ADA Pedestrian Access Ramps
East Sunnymead Boulevard Storm Drain from Indian Street to SR-60 / Perris Boulevard Off-Ramp
Edgemont Neighborhood Pavement Rehabilitation
Elsworth Street and Sherman Avenue Sidewalk Improvements
Farragut Avenue / Sherman Avenue to Elsworth Street
John F. Kennedy Drive Improvements / Heacock Street to Paige Avenue
Krameria Avenue Pavement Resurfacing
Nason Street / Cactus Avenue to Fir Avenue
Perris Boulevard Widening / Ironwood Avenue to Manzanita Avenue
Reche Vista Drive Realignment / Perris Boulevard and Heacock Street to North City Limits
SR-60 / Redlands Boulevard Interchange Project Study Report
Sunnymead Boulevard Median Modification
Resource Documents
City Standard Engineering Plans
These documents outline uniform design standards for Moreno Valley construction. All chapters are provided in Adobe Acrobat (pdf) format.