Capital Projects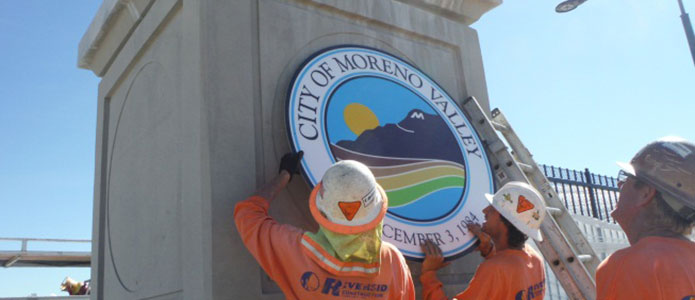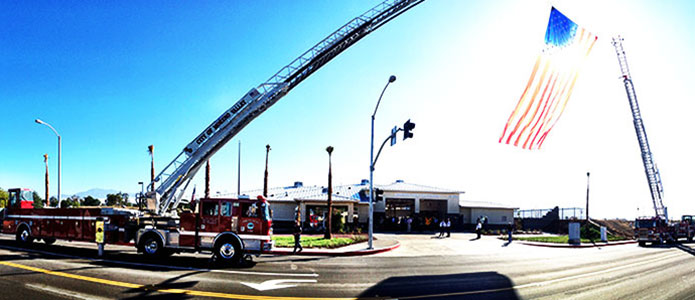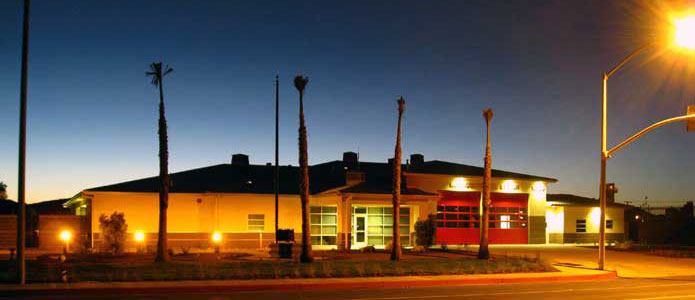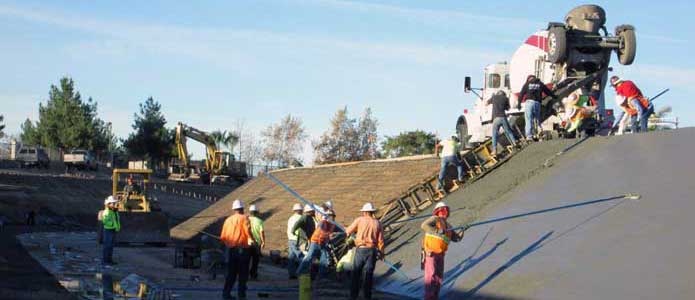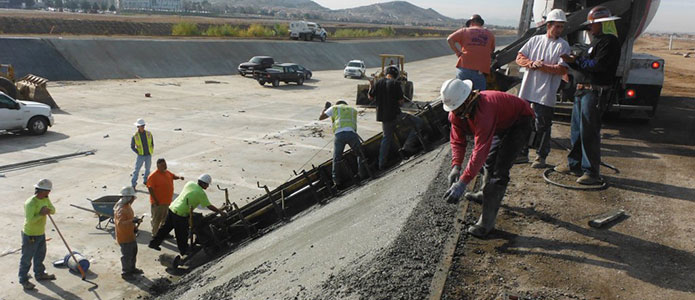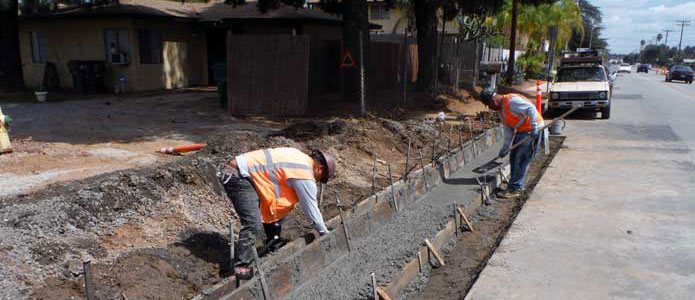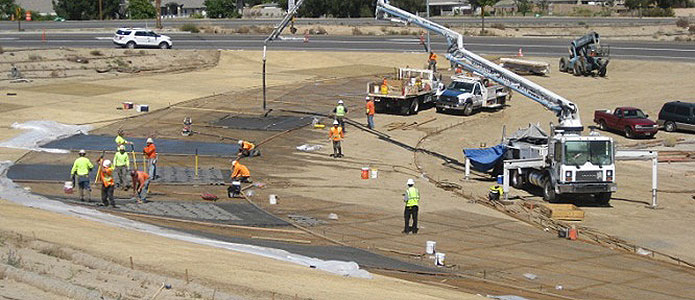 Mission Statement
The Mission of Capital Projects Division is to deliver a broad spectrum of quality public infrastructure projects safely, efficiently, and responsibly.
The Capital Projects Division is responsible for the compilation and implementation of the City's annual Capital Improvement Plan. Many capital improvement projects come under our purview including: construction of fire stations, city buildings, bridges, traffic signals, bikeways, freeway interchanges, and street improvements.
Street improvements include: roadway pavement, curb, gutter, sidewalk, curb ramps, driveway approaches, landscaped medians, storm drains, street lights, dry and wet utilities such as water pipelines, sewers, recycled waterlines, electrical, telecommunication and cable conduits.
Through long range planning in an environmentally conscientious manner with full inter-governmental and public agency coordination, prudent real property acquisitions, diligent construction management and fiscally responsible contract management efforts, this division is dedicated to delivering projects which improve the quality of life, so that the residents on Moreno Valley can have a strong sense of pride in their City.
If you have feedback for or need to request information from the Capital Projects Division use this feedback form.
For more information about the Capital Projects Division, select a tab below.
Projects
Project Spotlight
Project Highlights
Storm Drain Projects

Top Ten Citywide Storm Drain Projects
City Capital Improvement Project List and Map