Investor Relations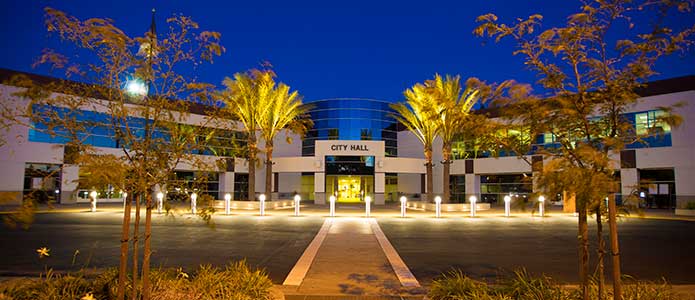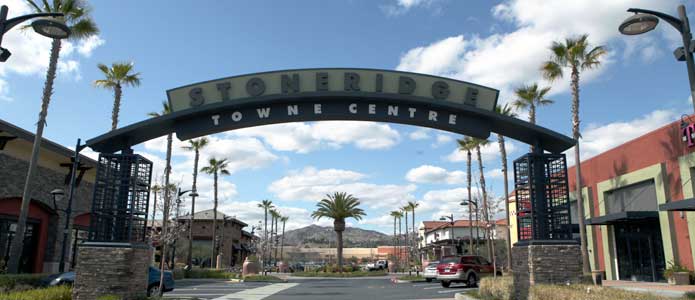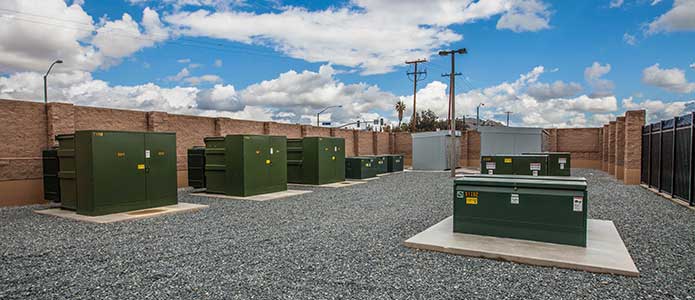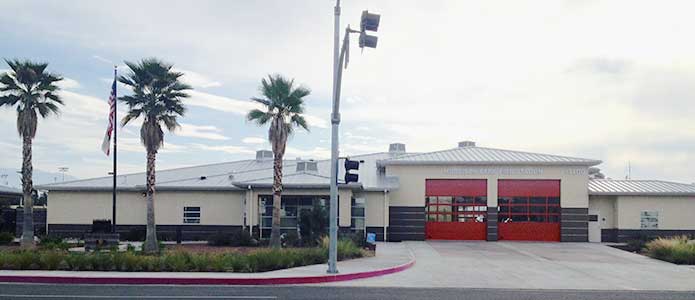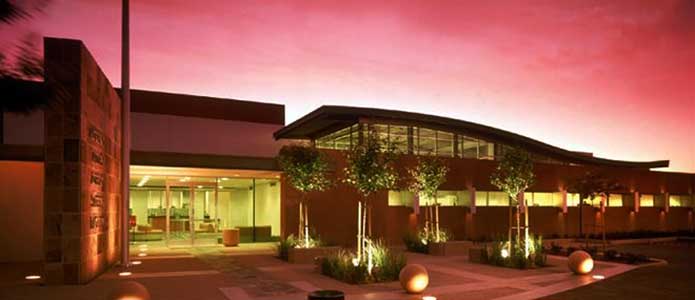 Welcome to the City of Moreno Valley investor information page. You will find information on this page about the City and the various entities that issue debt, including bonds, certificates of participation, notes and other securities. Each security listed below is unique and investors should therefore refer to the official statement and other documents provided for additional information specific to that security.
Bond Information
Please be advised that all documents provided on this page are dated, and investors should not assume that any information provided below has been updated beyond the date of the document. While material events and other critical information are disclosed by the City, the City is under no obligation to update all information provided in the documents.
The information provided on this page does not constitute an offer to sell or buy securities or the solicitation of an offer to sell or buy securities and should not be relied upon to provide specific offering information in connection with any issuance, sale, resale, or remarketing of bonds, notes, or other municipal obligations. It is also not intended to replace any information or consultation provided by a professional financial advisor. Other than the specific information presented herein, no other information on the City's website is intended to be the basis of or should be relied upon in making an investment decision.
Bond Title
S&P Rating
Official Statement
Annual
Disclosure Report
Material Event Notice

Public Financing Authority

2011 Private Placement Refunding of 1997

NR

NA

NA

NA

2013 Total Road Improvement Program (TRIP) Certificate of Participation (COP)

A+

2013 Refunding Bonds (2005 LRB)

A+

2014 Refunding Bonds (2005 LRB)

A+

NA

2015 Taxable Lease Revenue Bonds (LRB)

A+

NA

2016 Refunding Taxable Lease Revenue Bonds (2007 LRB)

A+

NA

2018 Street Lighting Financing

NR

NA

NA

NA

2019 Taxable Lease Revenue Bond (LRB)

A+

NA

NA
Bond Title
S&P Rating
Official Statement
Annual
Disclosure Report
Material Event Notice

Redevelopment / Successor Agency

2017 Successor Agency Subordinate Tax Refunding Bonds

AA-

NA
Bond Title
S&P Rating
Official Statement
Annual
Disclosure Report
Material Event Notice

Community Facilities Districts

Community Facilities District No.5 2007 Special Tax Bonds

NR

Community Facilities District No. 87-1 (Towngate) 2007 Special Tax

A

Community Facilities District No. 87-1 (Towngate) Improvement Area No. 1 2007 Special Tax Refunding Bonds

NR

Improvement Area 1, Community Facilities District 7 Special Tax Bonds, Series 2016

NR

NA
Notes:
Underlying credit ratings as of March 2019. Updates to the listed ratings are made whenever the City becomes aware of a rating change. NR = Not Rated, INA = Information Not Available
The annual disclosure report for the most recent fiscal year available is provided here. For additional historical annual reports please visit the Electronic Municipal Market Access database at http://emma.msrb.org . N/A = Not Applicable
The material event notice report for the most recent material event filing is provided here, which includes information regarding previous material events. For additional historical material event notices please visit the Electronic Municipal Market Access database at http://www.emma.msrb.org/
N/A =Not Applicable
Financial Data
Policies and Other Resources
Policies
Other