City Clerk

Contact
Pat Jacquez-Nares
City Clerk



951.413.3001


Send email...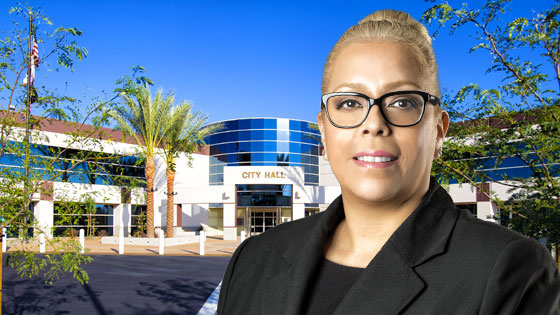 The City Clerk's Department coordinates, assembles and disseminates City Council meeting agendas; provides clerical and administrative support to the City Council; records and maintains all City Council actions; prepares and distributes City Council meeting minutes; serves as custodian of official City records and the City seal; facilitates access to such records; coordinates municipal elections; receives nomination papers, campaign statements and all required filings pursuant to the Fair Political Practices Commission; advertises and receives bids and conducts bid openings; facilitate appointments to various Council advisory boards and commissions; and accepts all claims and subpoenas filed against the City
City Council Agendas
Commissions and Boards, Subcommittee and Committee Agendas
Current Officeholders Disclosures & Forms
See the most current campaign disclosure statements and statements of economic interest forms for the current Mayor, current City Council members and currently active Political Committees.
Council District Discretionary Spending Reports
Past Election Forms
Here's where you can find required submission forms for candidates from past City elections.
Voter Registration Information
If you are not registered at your current address or you need to change any of your voter information, you can do so online at http://registertovote.ca.gov/.
Resources